5 minutes
How credit unions can leverage community-focused experiential marketing in the age of COVID-19
People love connections. This is partly due to our basic emotional need for belonging and identity. But how can a community stay connected in light of the pandemic? This is a big challenge for credit unions, whose very foundation is built on a sense of community and local connections. In the credit union industry, initiating a positive experience for members requires empathy and listening to their needs. However, before a successful experience can be created, the organization must first understand how member behavior changes and what is most valuable to them.   
Enter Experiential Marketing
Experiential marketing at its core is a strategy that engages consumers using branded moments or activities. By allowing members to become familiar with the brand through immersive, personalized experiences, a credit union can communicate essential brand messaging and capture member attention through memorable and unique touchpoints. This can ultimately lead to the member having a better understanding of the impact of credit union services on their lives. To accomplish this recognition, the organization can leverage its full power through "experiential activations," defined as consumer-facing, promotional branded experiences.
Successful experiential activations should strive to:
enhance member engagement by establishing meaningful relationships;
attract new potential members; and
understand members' needs by gathering data during the activation.   
Credit unions have a long-standing reputation for providing benefits and excellent member service, so they are uniquely positioned to adapt to an experiential marketing strategy quickly. Throughout the pandemic, credit unions have done an excellent job of maintaining member services; however, the priorities and expectations of members are shifting. As digital banking reaches mass adoption, members would like more than an FAQ section on the website when they need support. Members want shared interactive experiences more than ever—they prefer authentic engagement from their financial institution.
Typically, there are three formats for conducting an activation:
In-person: Experiential activations are usually held in a physical location, allowing one-on-one interactions. While the pandemic has changed this form of interaction tremendously, there remain creative opportunities for in-person activations. An example could be a new credit union or branch introducing itself to a rural community by engaging with a local healthcare provider or insurance agency to host a series of pop-up community drive-thrus. These drive-thru locations could provide COVID-19 tests and PPE kits that can be given to participants (potential members!) safely in their cars following COVID safety protocols.
Virtual: Virtual activations utilize technology to organize and present the brand. A virtual "chat-and-chew" is one example. This activation simply involves a meal delivery service gift card where, for instance, sealed bottles of cold-brew coffee and pastries are delivered to members who sign up and attend an online course led by the credit union.
Hybrid: A hybrid activation mixes an in-person and virtual experience. This format has been shown to require additional resources and planning but can be well worth the effort. An example could be the recognition of community leaders in an awards program hosted by the credit union, where the award recipients receive the award on site following all social distancing and COVID-19 safety protocols. The recognition experience would be streamed simultaneously on the credit union website to allow the community to safely participate and engage.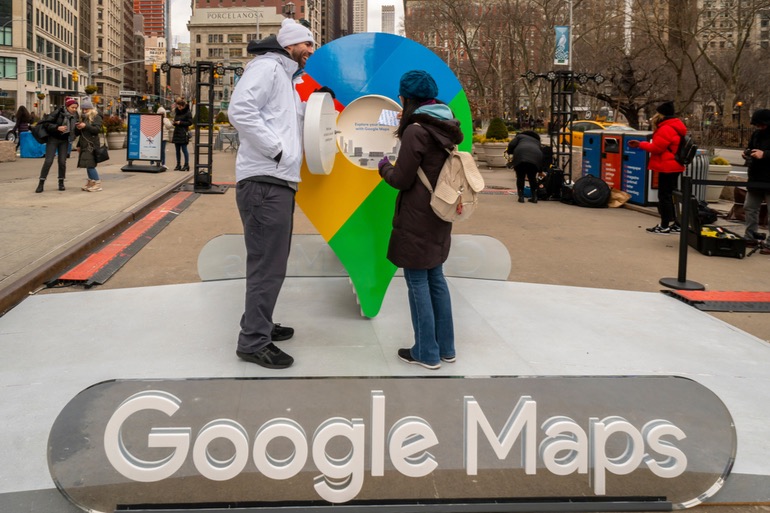 Engaging Content
Traditional ads, emails and newsletters have their place in recruitment and retention campaigns but lack the direct relationship-building of an experiential activation. Engaging members in active participation produces a more desirable result than one-sided communication. A recent survey from Salesforce shows that 84% of consumers say being treated like a person and not a number is significant in winning their business. Working directly with members on the type of content they prefer and allowing them to actively participate in an experience will boost members' feeling of connection.
People have become accustomed to tailored experiences, from online shopping to on-demand movies and videos with suggestions based on past selections. There is an expectation of personalization in all of their online interactions today, and that includes banking.
Community Focus
Credit unions must seek out different ways to build community through shared experiences. Prior to COVID-19, many credit unions placed a high value on having their brand represented at in-person events. As the events industry has frequently adopted the hybrid or virtual models to operate while maintaining social distancing, standing out on digital platforms requires an immersive experience corresponding with member demographics. The possibilities are far-reaching: You could gamify a survey during registration for a two-day virtual financial literacy program for teens and families sponsored by the credit union, or you could utilize augmented reality during virtual branch visits for financial education.
Experiential marketing is not strictly technology-oriented. A company in the fintech industry recently hosted a live concert featuring a legendary rock group for delegates at the 2021 Money20/20 conference. Attendees completed a registration form that entered them into a contest for signed items and an upgraded experience. This registration allowed the company to understand prospects' demographics, get their feedback on the experience and open the conversation to discuss their needs.
Analyzing Results
It is important to track the effectiveness of the activation to measure the impact of the program. Understanding how the branding was perceived, the number of prospective members introduced to offerings and the feedback from current members on their needs is invaluable. Learning from the acquired data is key to the success of future activations.
Emotional commitment influences our buying decisions. By identifying the current emotional motivators for credit union members through experiential activiations, credit unions have the power to leave an impression that can last a lifetime.
Barbara E. Martin is an account supervisor at William Mills Agency, the nation's largest independent public relations firm focusing exclusively on the financial services and technology industries. The agency can be followed on Twitter, Facebook, LinkedIn or its blog.